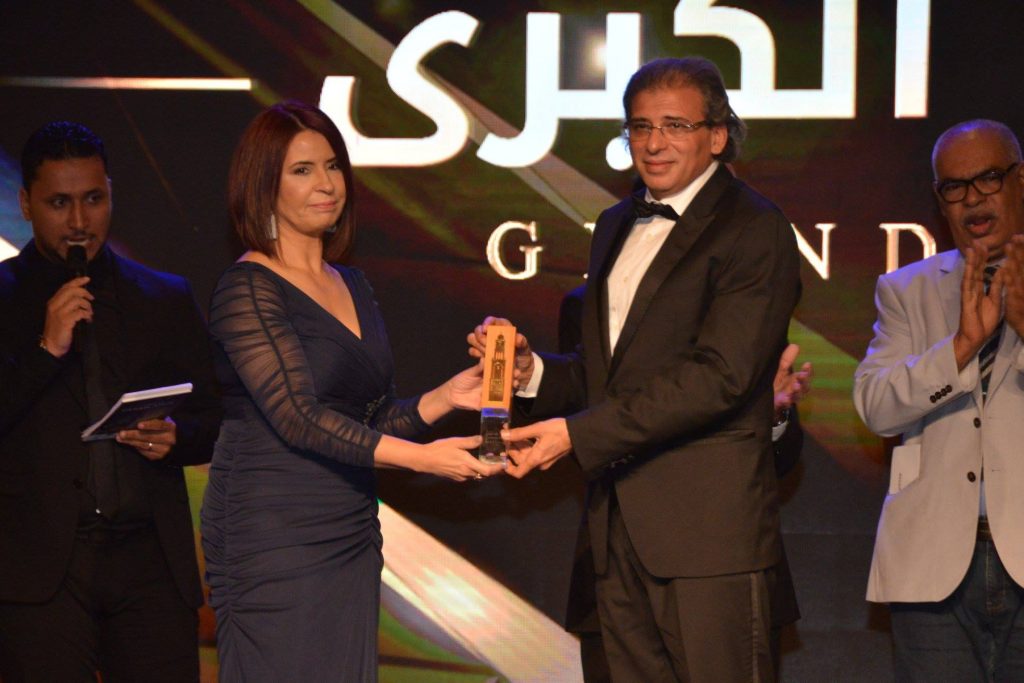 The curtain was closed on Saturday night in Realto film in Casablanca, the events of the first edition of Casablanca Arab Film Festival, which was held during the period between 10 and 15 December.
The closing ceremony of the event marked the culmination of the film "The Dust of Diamonds" by Egyptian director Marwan Hamed in the Grand Prize of the festival, the film "The Journey" by Iraqi director Mohammed Darji won the best screenplay award, while Algerian director Yasmine Al-Shuwaikh won the jury award for her film " Until The End Of Time".
Moroccan actress Nadia Al-Kunda won the best women's role for her role in film "Volubilis" directed by Fawzi Ben Saidi, while Magid El-Kadwani was awarded the Best Men's Role in "Diamond Dust".
The festival administration singled out the Egyptian director Khaled Youssef by honoring him, in recognition of the successful works he gave to the Arab art scene where he expressed his pleasure in the attention paid by management. He pointed out that Morocco and Egypt share a common history, cultural and large artistic interaction. It is noteworthy that the festival has known the participation of 8 Moroccan films, including "Khenfisat Rmad", "Sotu Fuchi", "The Blind Orchestra", "Headbang Lullaby" La Clair obscur ," "A Mile in My Shoes," "Les Amis d'hier", "In Wonderland"