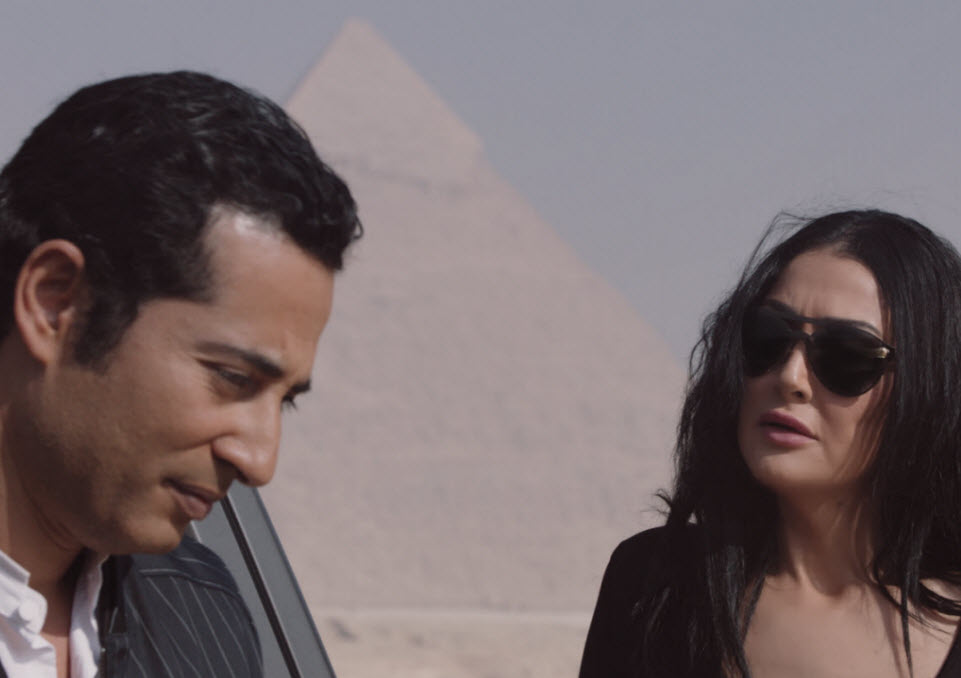 About MAF Production

About MAF Production
Misr Arabia Films company – Joint stock company – is subject to the law No. 159of 81 – founded by film director and parliamentary deputy Khaled Youssef.
The Company's scope of work is:
Production and distribution of films, television, plays, radio and television series, television commercials, documentaries, digital media, montage, and all artworks (Filming, sound, dubbing, mix age, montage, negatives, and color correction).
Since it was founded; Misr Arabia Films company participated over several years in a group of works in the various fields of artistic production and has carried out production of most of the Director Khaled Youssef's films, the company decided to start anew business from the beginning of the year 2017 with annual plans based on high quality production and support for new faces in all fields, and this is coming after careful study of Arab and Egyptian market, and decision of the Director Khaled Youssef to return to the cinema field.
The Founder Of The Company